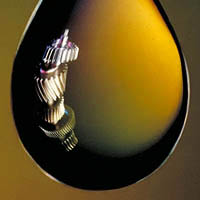 HuskerOil.com offers you the option to import data from your spreadsheet directly into your HuskerOil account.
Because all states have different requirements, the file format varies from state to state.
Click on a link below to see a specific state file specification: Once the columns are in the correct order, choose "File", then "Save as...",
and choose the file type "Comma Separated Values (.csv)".
Before your first attempt to import, please send me your file (email attachment) for verification.
I can usually spot any problems right away and perhaps spare you some frustration.

If the importing option has been added to your account, you will find the "Import Manifests" button
on the main screen under the "Click Here to Display Manifest/BOL Entry Form" window.